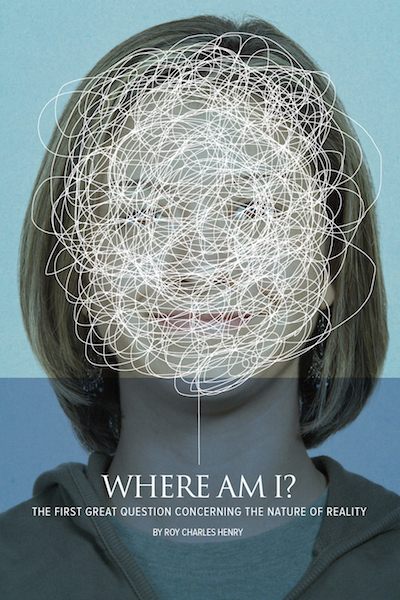 Understanding the Importance of the Human Narrative
The First Great Question Concerning the Nature of Reality
TABLE OF CONTENTS
INTRODUCTION
Whether we call them essays or 21st century parables, the contents of the three books in the trilogy each contain a map. They tell us where we are, where we might go and how to get there. They are designed to prepare us to enter a world radically different from the one we were born into.
The hardest part of the journey is to admit that we are using an old map (Paradigm B) which directs us to a place our intuition tells us we do not want to go. We spend most of our energy avoiding the truth about our current experience of life; we find that is is unsatisfactory and unfulfilling; that i has lost its meaning. For many of us our lives have become arid and bleak, we want to dance but we can no longer hear the music.
We will see on the new map (Paradigm A) the road less traveled, the mystic's road. This journey of Self-transformation leads to true joy, happiness, freedom and peace of mind. It will take courage, determination and will, but if we embark on this path all the wisdom and compassion in the Universe will support us.
We have a choice. We can choose as individuals to be guided by the old map and experience unnecessary suffering or learn to read the new map that shows us clearly where we are as we begin the hero's adventure.
____________________________________________________________
TRILOGY BOOKS IN PRINT TO BUY
Where Am I? Story – The First Great Question
Who Am I? Identity – The Second Great Question
Why Am I Here? Behavior – The Third Great Question